[symple_column size="one-third" position="first" fade_in="true"]
Mridul Sharma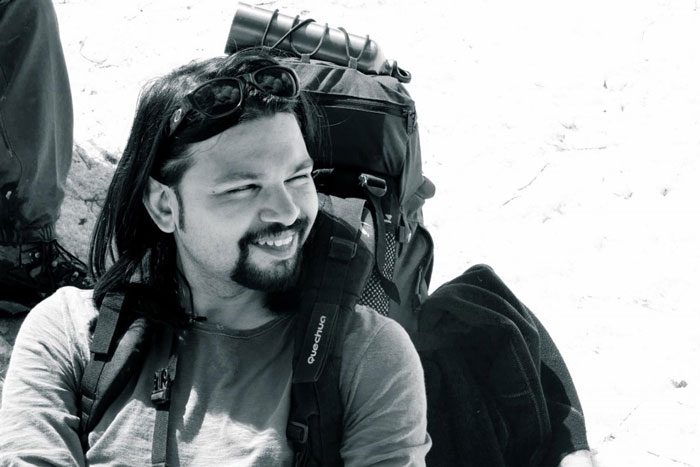 Founder and Creative director at Studio Ananas and Co-founder of HELM Social Design Studio, Mridul Sharma has worked with brands & organizations like Satya Paul, W, Madura Fashion & Lifestyle, Arvind Mills and Ranna Gill. A Fashion Design Graduate from NIFT, Mridul has over 16 years of experience in Design and Retail industry.
His deep understanding and hands on experience in various design disciplines brings a unique trans-media solution on the table that helps Studio Ananas provide 360 degree solutions to its clients.
[/symple_column]
[symple_column size="one-third" position="middle" fade_in="true"]
Rintu Alex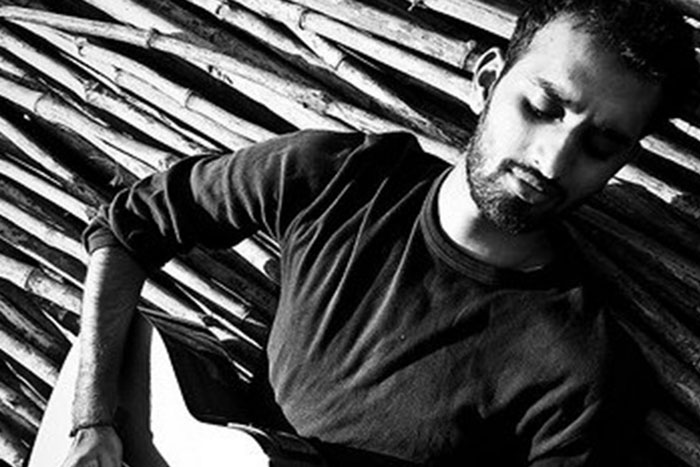 The Content Strategist and Product Designer at Studio Ananas, Alex Rintu has worked with brands such as Adidas, Nike, and Audi, before joining Studio Ananas. An Economics graduate with an MA from King's College,London, Alex is well-versed on the emergent trends in Media and Interactive platforms.
Solving problems aesthetically is his mantra, and instantly forged a bond with Studio Ananas' work culture, when he joined the founding team in 2013. He architected the key projects for Toxics Link: Think & Throw, which gamified hospital training, and is currently managing with CHRI, the production of a Training Tool for the Indian Police. He spends his free time, playing blues, and reading up on the Business of Design & Creativity.
[/symple_column]
[symple_column size="one-third" position="last" fade_in="true"]
Rajan Zaveri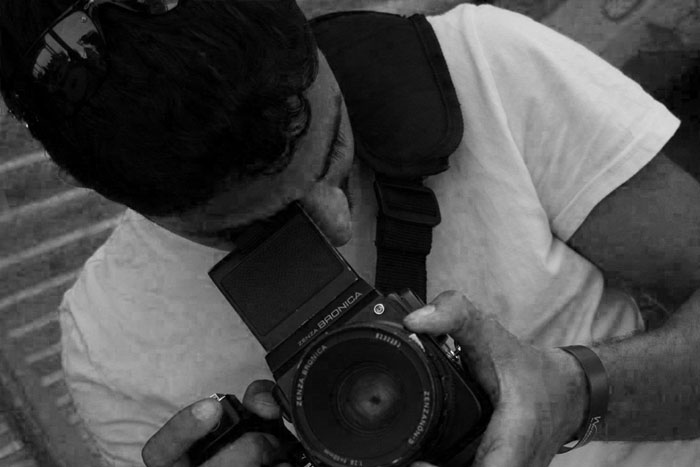 Rajan is an Australian/British freelance photojournalist and founder of Firefly Multimedia and Co-founder of HELM Social Design Studio. Using a mixed media focus he is able to develop expressive and unique content. Rajan has worked on projects internationally in the UK, Croatia, Bosnia, Egypt and India. His work has featured with various publications and organisations such as Al Jazeera, Wall Street Journal, Ford Foundation, Save the Children, Guardian, Telegraph, BBC, Storyhunter, Vocativ and Vice Magazine.
Rajan has been selected for the 2016 Knight Vice innovators award, has won Guardian Student Photographer of the Year and was shortlisted him for Magnum's Ideas Tap Photography Competition and the Royal Photographic Society Joan Wakelin Bursary. He has been exhibited in Foto8 and Candid Arts in London and a collective exhibition in Third Floor Gallery and Jacobs Market in Cardiff.
[/symple_column][symple_divider style="dashed" margin_top="20″ margin_bottom="20″] 
Collaborations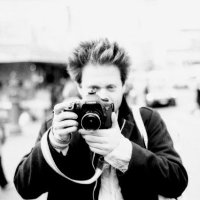 Evan Wexler is a filmmaker and computer programmer who has been working on various interactive video projects for the past seven years. His most recent work, for PBS in the United States, was a VR film about the civil war in South Sudan. He's currently finishing another 360-degree video piece about mining in the remote Amazon jungle of Peru.